Patricia Kastner
Associate Director
Patricia pivoted seamlessly to online events and the creation of compelling new content during the pandemic, thanks in part to an almost superhuman ability to know what her cohorts are thinking at any given moment.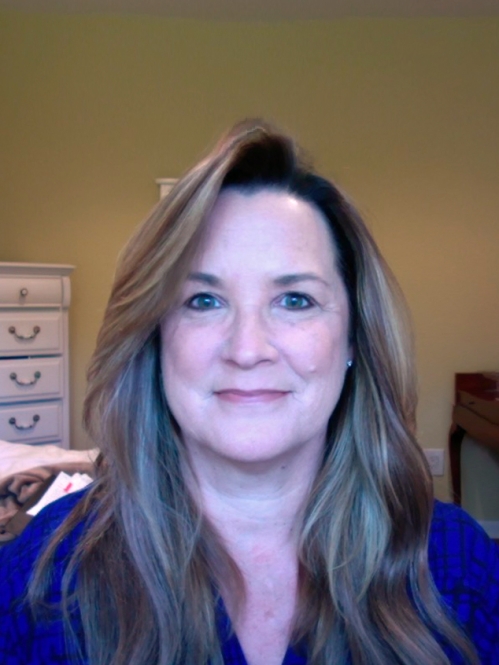 What I Do
I coordinate events, virtual and in-person, for the Chancellors of Rutgers–New Brunswick and Rutgers Biomedical and Health Sciences, including Rutgers Day. I manage commercial filming projects, the Rutgers Speakers Bureau, and the Senior Citizen Audit Program.
Greatest Strength
Organization and logistics.
My Favorite Things
Movie: Armageddon
Book: All the Missing Girls by Megan Miranda
Musician/Band: Queen
Greatest Accomplishment
Ability to pivot to online events and create new content during the pandemic.
Superhero Power & Team Name
My super power would be: Flying
My super-team name would be: The Incredibles
Team Slogan & Mascot
My team slogan would be: "We can do it all!"
My team mascot would be: Wonder Woman because that's what we are.
What I Love Most
What I love most about my team: That we know each other so well and can anticipate what the other is thinking.
What I love most about R-Comm: Kindness of everyone
What I love most about working at Rutgers: Rutgers has been such a large part of my life for more than 28 years. I'm proud to be a part of it.