Senior Designer
Our tireless designer Michelle tackles the endless stream of graphic duties head-on with boundless creativity, meeting or beating deadlines despite any and all obstacles.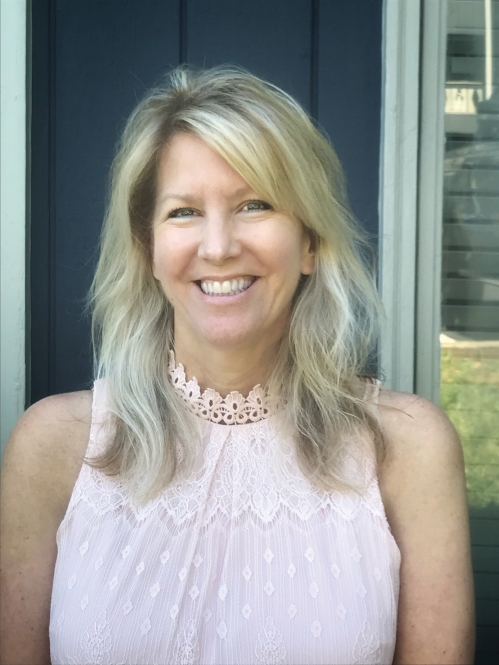 What I Do
I create materials in support of department initiatives and campaigns, including graphics for print, web, paid advertisements, digital ads, social media, and video.
My Favorite Things
Movie: There's too many
Book: Eat to Beat Disease by William Li (I like health books)
Musician/Band: Bob Marley
Interesting Fact
I collect seashells by the seashore.
Hidden Talent
Lion tamer (just kidding)
Greatest Accomplishment
Meeting the constant challenge of whatever comes up.
Superhero Power
My super power would be: Healing power
Team Mascot
My team mascot would be: Tenacious tiger, we achieve our goals despite any difficulties
What I Love Most
What I love most about my team: Enthusiastic, smart, funny.
What I love most about R-Comm: It's a positive, talented team.
What I love most about working at Rutgers: Always interesting work, great group of people.