Megan Schumann
Assistant Director of Public Relations, Rutgers–New Brunswick
Megan is ready to deliver effective media placements, always with a collaborative spirit and a positive attitude.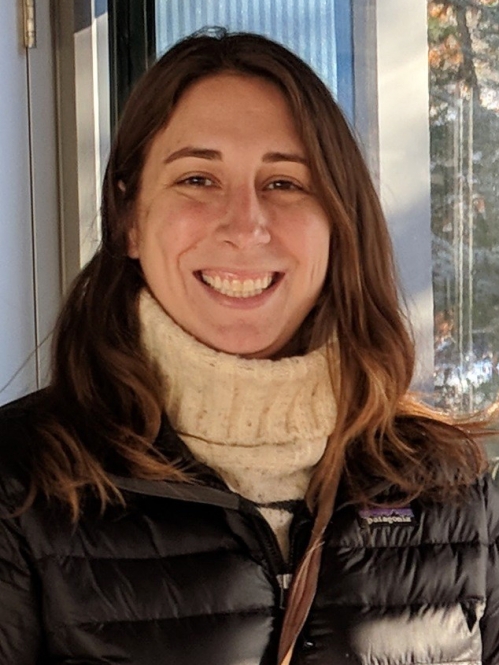 What I Do
My primary role is to secure media coverage for research, faculty expertise, and other exciting things happening at Rutgers–New Brunswick. I'm responsible for pitching content and responding to media queries within the 24-hour news cycle. It is extremely rewarding to share what our faculty, students and staff do with the world!
Greatest Strength
Always ready to deliver with a positive attitude!
My Favorite Things
Movie: You've Got Mail
Book: Where The Crawdads Sing by Delia Owens
Musician/Band: Lake Street Dive
Interesting Fact
I have a fraternal twin sister, Lizzy.
Greatest Accomplishment
Working on the media strategy around the 2020 Presidential Election was a highlight of mine thus far at Rutgers. Throughout the election cycle and during the coronavirus pandemic, the news was consistently changing and it was a welcome challenge to keep up and pivot. I was so proud to secure media placements for our faculty during such an important time in history.
Superhero Power & Team Name
My super power would be: Mindreading
My super-team name would be: The Connection Cultivators!
Team Slogan & Mascot
My team slogan would be: "Happy to be here, easy to work with!"
My team mascot would be: An Agile Cat! We are flexible and nimble in order to adjust media strategies based on the ever-changing news cycle and communications needs.
What I Love Most
What I love most about my team: The collaboration and willingness to help each other succeed in providing communications needs to our clients.
What I love most about R-Comm: I learn something new from my coworkers everyday.
What I love most about working at Rutgers: The people, the beautiful campus and the Scarlet Knight pride!
My Quotes
If I were being profiled by Rutgers Today, my quote would be: "The Pessimist Sees Difficulty In Every Opportunity. The Optimist Sees Opportunity In Every Difficulty." – Winston Churchill
If I were being profiled by The Onion, my quote would be: "I'm not superstitious but I am a little stitious." – Michael Scott, The Office