Marsha Samuel
Director of Digital Strategy
Marsha has an analytical mind and she's not afraid to use it, in partnership with her R-Comm colleagues as we help prepare the next generation.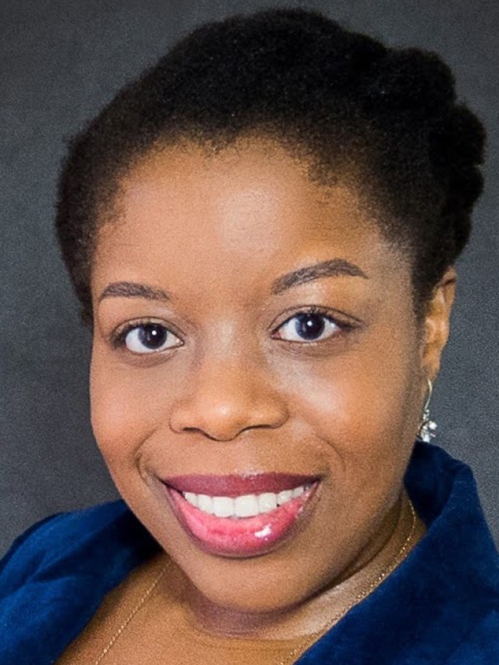 What I Do
I manage a team of talented professionals who strategize, build, maintain, and optimize websites at R-Comm.
My Favorite Thing
Movie: The Sound of Music
Interesting Fact
I've completed a solo road trip across America.
Superhero Power
My super power would be: The ability to absorb the powers of others, like Rogue in X-Men :)
What I Love Most
What I love most about R-Comm: Having access to colleagues with a wide variety of expertise.
What I love most about working at Rutgers: Being a part of preparing the next generation.
My Quote
If I were being profiled by Rutgers Today, my quote would be: "If you think your website is just a place to publish all your stuff, you're wrong."