Kat Nathan
Senior Digital Projects and Logistics Specialist
A quick study, Kat excels at developing relationships with our constituents and gaining their trust by delivering quality results, even within a remote milieu.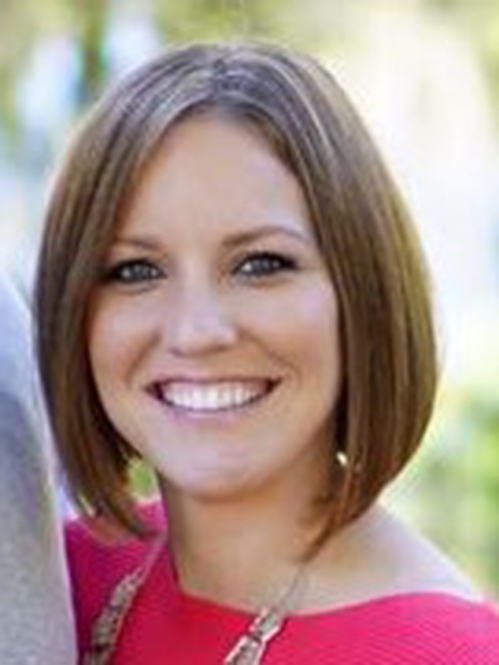 What I Do
I support R-Comm's digital and creative teams with project management and logistics, coordinating details for everything from website redesign projects to photo/video shoots.
Greatest Strength
My ability to learn quickly.
Interesting Fact
I've been a contestant on two game shows, losing miserably both times.
My Favorite Things
Movie: Spider-Man: Into the Spider-Verse
Podcast: NPR How I Built This
Musician/Band: Beyoncé will always be a Queen
Greatest Accomplishment
At Rutgers, managing any of the large commercial productions that came through the Office of Community Affairs including one for Omega Watches that lasted 3 days and involved an A-list Hollywood actor, thousands of gallons of water, and millions of dollars of equipment. Endless details and negotiating surround these types of projects but seeing them seamlessly executed always made it worth it!
Superhero Power & Team Name
My super power would be: The ability to stop time
My super-team name would be: The Strategizers
Team Slogan & Mascot
My team slogan would be: "Your front door to the world"
My team mascot would be: An octopus to represent our adaptability and creativity.
What I Love Most
What I love most about my team: We truly embody what it means to be a team. We are supportive of one another and recognize that one person cannot do this job alone. There's genuine respect there.
What I love most about R-Comm: The people!
What I love most about working at Rutgers: Being part of something bigger. There is so much incredible research happening here, and so many brilliant students who are impacting the world. Being part of this community, in any capacity, is a privilege.
My Quote
If I were being profiled by The Onion, my quote would be: "Woman who responds 'no worries' to minor inconveniences actually worries about everything."