Julie Bianciella
(she/they)
Digital Strategist, Social Media
Julie thrives on thinking outside the box to create unique content and connect with the Rutgers community via social media.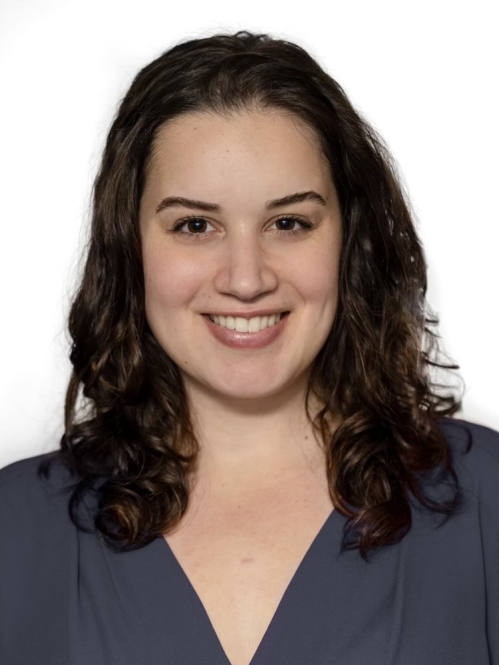 What I Do
I plan, capture, and source content for all social media channels representing Rutgers–New Brunswick and Rutgers Biomedical Health Sciences campuses. I specialize in photography, editing, and utilizing social media trends to maintain and increase connection with our various audiences.
Greatest Strength
Approaching things with an open mind.
My Favorite Things
Movie: Mamma Mia 1 & 2--I'm a musical theatre nerd
Podcast: I Weigh with Jameela Jamil
Musician/Band: Can't choose just one! Billie Holiday, Hozier, and Lake Street Dive
Interesting Fact
I love crafts! From sewing garments and embroidery, to crocheting, painting, etc.
Hidden Talent
I play multiple instruments--guitar, piano, ukulele.
Greatest Accomplishment
Implementing Instagram Reels
Superhero Power
My super power would be: Teleportation, it would make traveling much easier
Team Slogan & Mascot
My team slogan would be: "We're small but mighty!"
My team mascot would be: A bee because we are small but mighty :)
What I Love Most
What I love most about my team: Our collaboration and support of each other's ideas.
What I love most about R-Comm: The teamwork and how everyone is always willing to help out with projects.
What I love most about working at Rutgers: The culture of innovation.